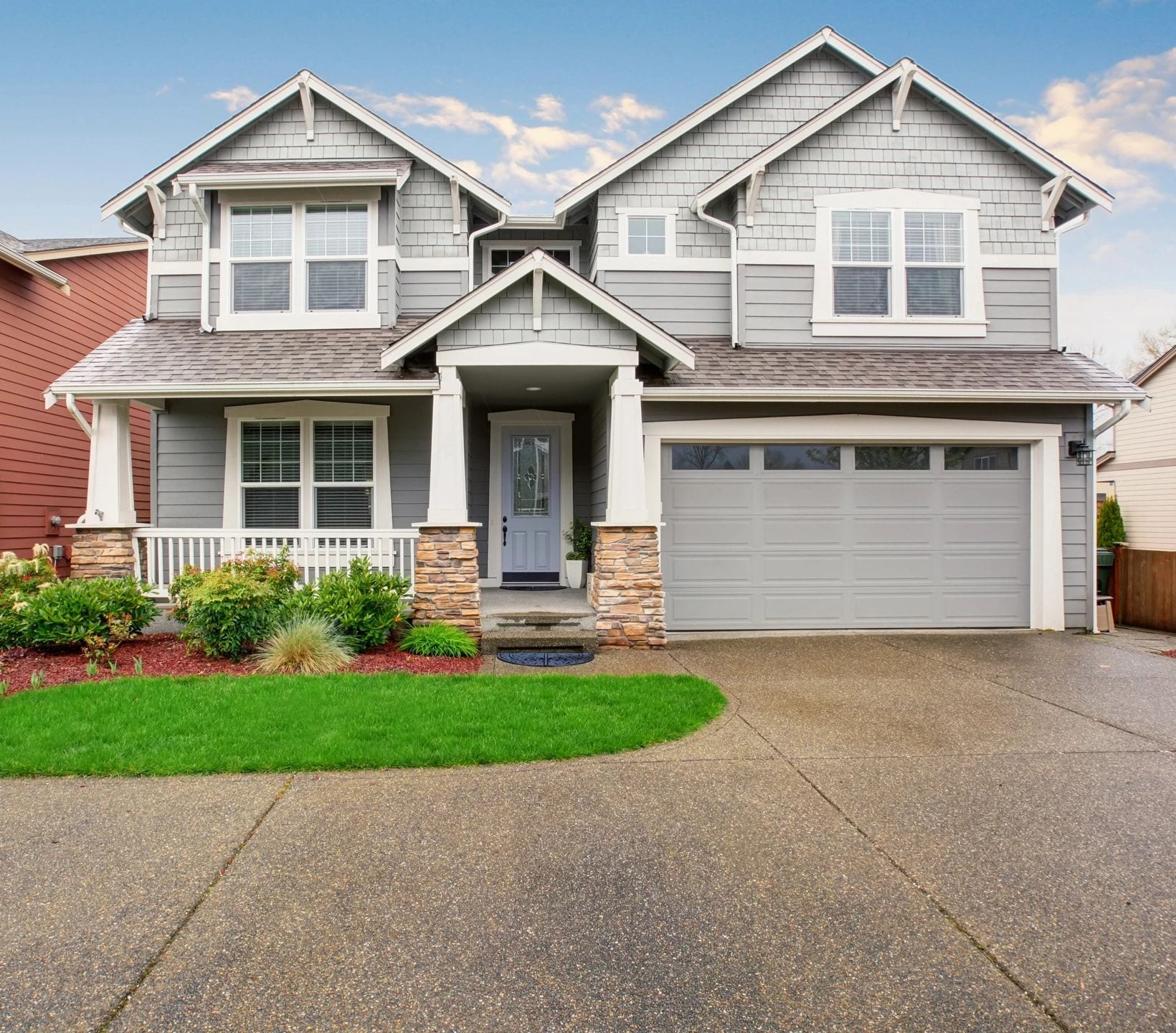 Do You Have a Home Improvement
Project We Can Help With?
We Are Here To Help With Any Questions You Have!

Great Service
Sealed Tite Home Improvements prides itself on communication, both during your project and after your project is complete.
We know how frustrating it can be to have work done to your home; that's why we are in constant communication with our customers concerning the progress and finish time of their project, and there is always an expert available to answer any questions down to the smallest detail.

Highest Standards
Our reputation is built on one very simple maxim. Top-quality products installed by professional installers. If the product or installation isn't good enough for our home, then it isn't good enough for yours.

Professional Team
Expert estimators, professional installers and a team of experienced builders are all at the heart of Sealed Tite Home Improvements. Let us bring that full repertoire of experience to your home improvement project today.

Creative Solutions
If other companies have had trouble finding the cause of a problem, or maybe you don't love the solution that has been proposed, give our team a chance to look at your project and bring some fresh ideas to the table.
See What Our
Customers Have To Say: